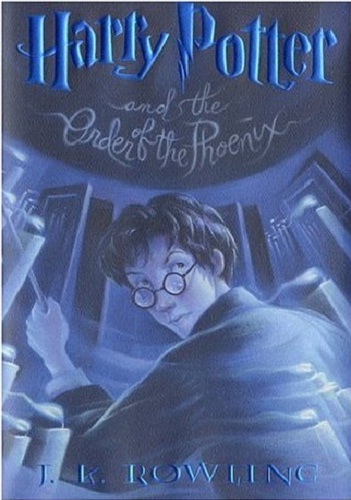 The greatest teacher doesn't "teach"
He was nothing like any human teacher

Harry

had ever had. His priority did not seem to be to teach them what he knew, but rather to impress upon them that nothing, not even centaurs' knowledge, was foolproof.
Firenze the centaur stands in as a Divination Professor in this book, a welcome change from Professor Trelawney and her melodramatic professions. This quote reminds me that my favourite teachers were very socratic — they believed that we already had the answers, or could manage to find them ourselves, and thus impressed upon us curiosity and willingness to experiment instead. It reminds me that I am not here to give advice or solutions, but rather to echo and synthesise ideas back, so we can arrive at the frameworks for problem-solving together.
–
P.S. A bonus quote from headmaster Dumbledore regarding the darkest wizard Voldemort.
Indeed, your failure to understand that there are things much worse than death has always been your greatest weakness.